We are a PennDOT prequalified subcontractor serving commercial, institutional and governmental accounts throughout Pennsylvania. Our services include hydroseeding, erosion and sediment control, wetland mitigation, plantings, and hardscape construction.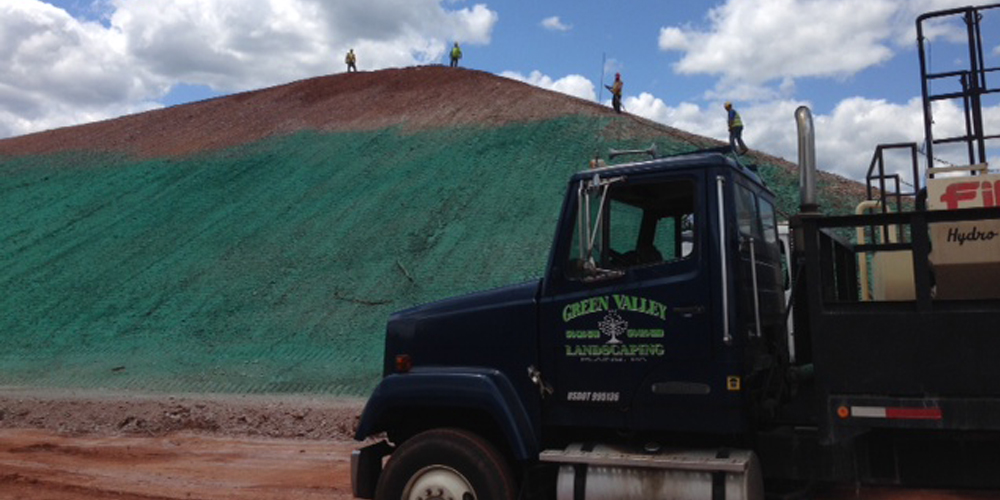 Erosion and Sediment Control
Silt Fencing
Bio Retention Construction
Compost Filter Socks
Matting
Hydroseeding
Utilizing bonded fibre matrix
Wetland Mitigation
Establishing, restoring or enhancing wetland, stream or any aquatic resource area for the purpose of compensating unavoidable impacts to our aquatic resources.
Storm Water Management
Bio Retention Basins
Rain Gardens
Recent Projects
PA Department of Transportation SR 95 Philadelphia County GR 1 & GR 2
PA Department of Transportation State Route 84 Pike County
PA Department of Transportation State Route 220 Clinton County
PA Turnpike Commission Bucks County Main Line Toll Plaza
PA Turnpike Commission Montgomery County Roadway & Bridge Reconstruction Lansdale
Moxie Freedom Generation Plant, Salem Township, Luzerne County
Bloomsburg Flood Protection Project, Bloomsburg, PA
Shamokin Creek Flood Protection, Northumberland County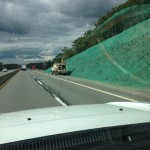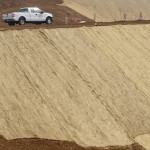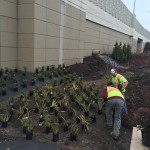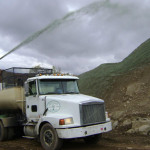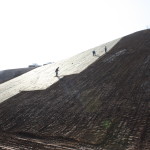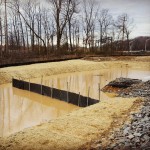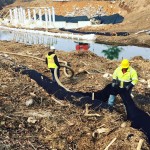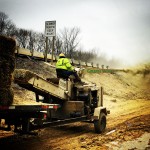 Testimonials
Don E. Bower, Inc. has been associated with Green Valley Landscaping, Inc. for numerous years.  Over the course of our relationship, we've subcontracted with them on public and private construction projects throughout northeastern and central Pennsylvania regardless of the size or nature of each individual project.  Many words come to mind to describe Green Valley Landscaping, Inc., but the one that continues to come to the forefront is professionalism. – Don E. Bower, President, Don E. Bower, Inc., Berwick, Pennsylvania